7 Events... 5 Days... 1 Wedding
Are you ready for the WEDDING EXPERIENCE OF A LIFETIME?
POPBLISS! WILL BE BIGGER
AND MORE EPIC!
From Celebrity Appearances to Over the Top Surprises.
Celebrate your love with PopBliss! Named the "Uber of Weddings" by the New York Observer, PopBliss is the ultimate wedding experience for adventurous couples who crave originality and surprise!
MULTIPLE COUPLES in for an epic adventure!
SEVEN EVENTS designed to spark magic into your marriage.
FIVE DAYS full of excitement and mystery!
ONE INCREDIBLE WEDDING at a secret location with a wonderment factors revealed moment after moment.
The Magic of PopBliss Includes...

BLISSER MIXER
A full day dedicated to introducing our amazing couples to the PopBliss lifestyle

Glam & Dapper Suites
Our expert Glam Suite and Dapper Den grooming service flawlessly style you so that you'll be camera ready for your ceremonial debut

THE BLISS LIFE WELCOME SOIREE
Celebrate the eve of your wedding day with friends, family and the love of your life as we toast to the beginning of your happily ever after.

Bliss Brunch
The morning of your Wedding you two will go on your separated brunch ways before officially tying the knot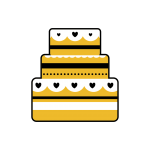 COUPLES TEAM BUILDING DAY
A day of couples team building activities designed to take your relationship BLISS to the next level.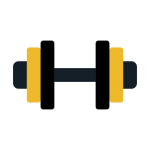 Bliss Body Bootcamp
Before it's time to cut the cake. You will be able to cut the calories one workout at a time.

The Popup Wedding
It's time to say "I Do" in lovely lavish style surrounded by some of your favorite people including your future spouse.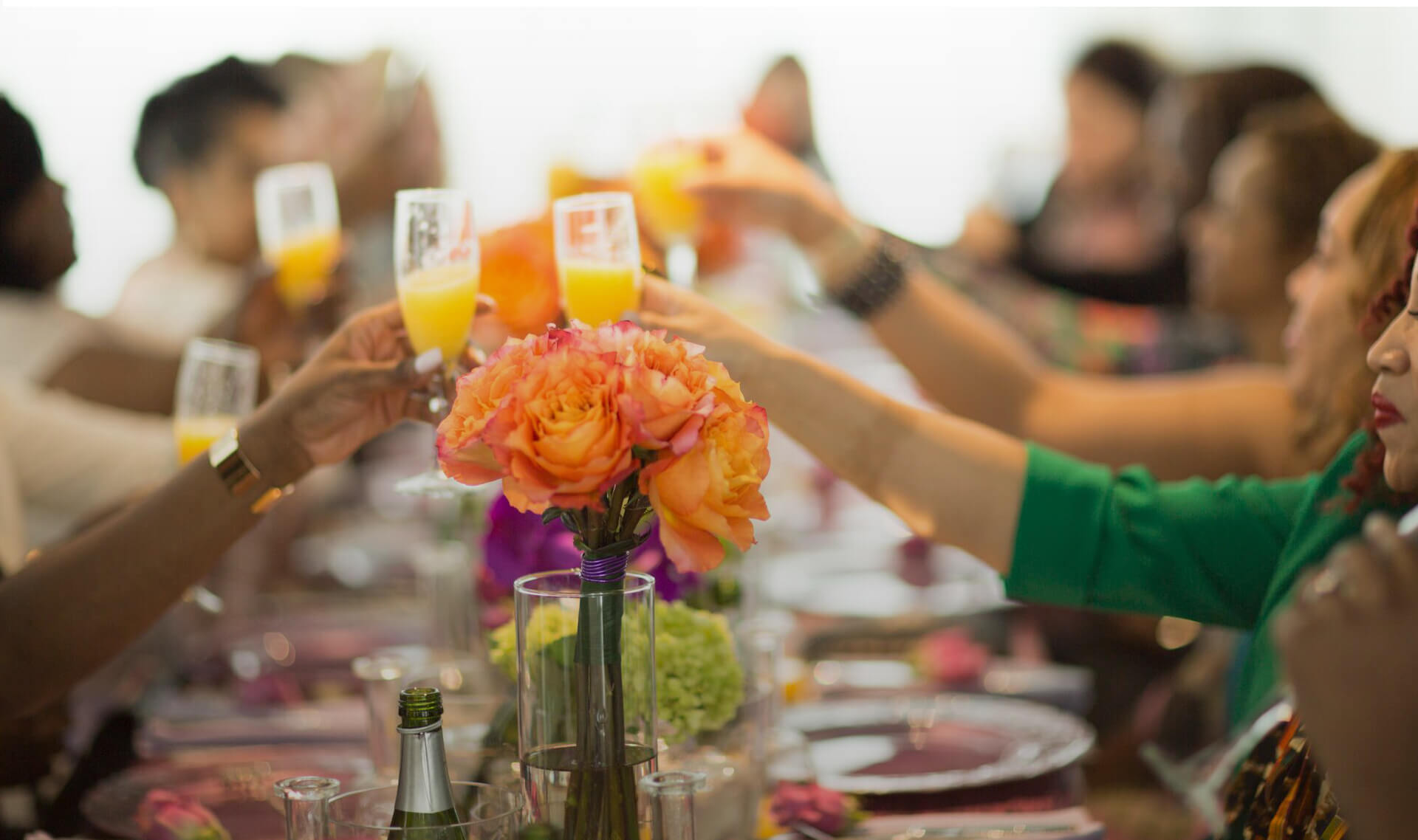 What Our Couples are Saying!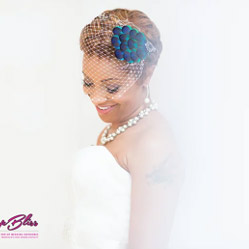 "Everything was truly magical because it was all done for us and all a surprise. This moment will be one of our greatest memories for sure!"
Mrs. Chaela Smith
Bliss Bride 2016
Truly exceeded my expectations. It was a fairy tale, and as far as life experiences go, I'm not sure that anything will top it! THANK YOU!
Mrs. Nikki Osei-Barrett
Bliss Bride 2016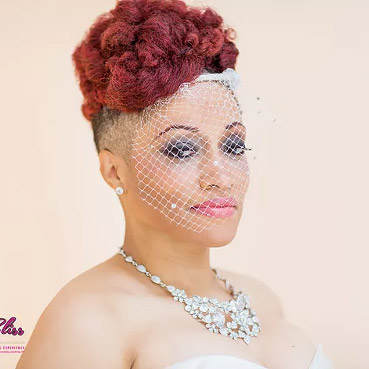 "I am overjoyed to have had my children stand with us and share the experience of #PopBliss and the wedding we didn't have 7 years ago."
Mrs. Camille Smith-Taylor
Bliss Bride 2016