What is a Pop-up Wedding?
Popup Weddings having become popular over the last few years but have taken on various forms. Typically, a popup wedding is a low cost, simplified wedding similar to an elopement that allows the couple to pay a set fee and have all the traditional elements of a wedding taken care of for them.

Normally there is a limited guest count, limited time for your celebration and may have a unique element to distinguish the difference between the suppliers of the growing trend. It is "a show up and get married" style of celebrating. You will now find popup chapels, popup destination weddings even popup drive through weddings offered in this new form of nuptials.

PopBliss! Wedding takes the concept of a pop-up wedding and make it grand. A one-of-a-kind week of bliss. Luxury is the middle name and awe factor is what you will experience.
Why PopBliss?
This is a glamorous and luxurious alternative to eloping curated by national renowned wedding extraordinaire Racquel Kristi.
A maximum of 10 totally unconventional, ridiculously cool and radically different couples will embark on the newest wedding trend, a Luxury group pop-up wedding taking place at a secret location in a chosen city each year.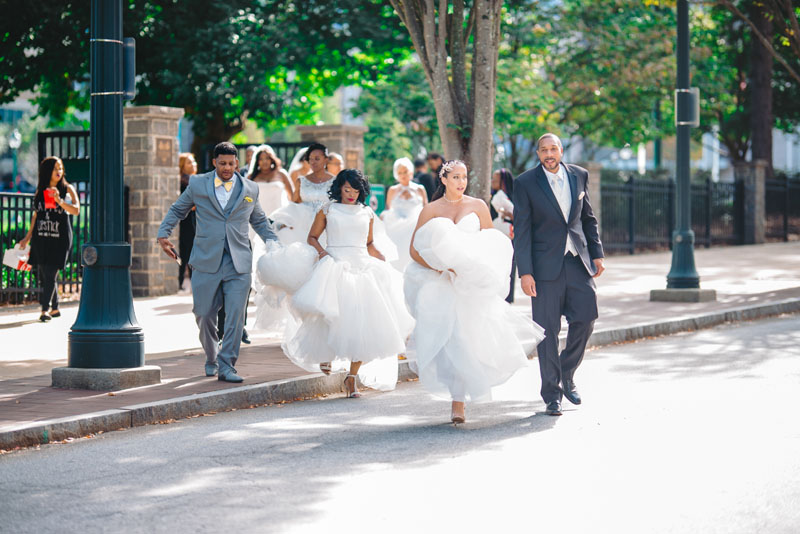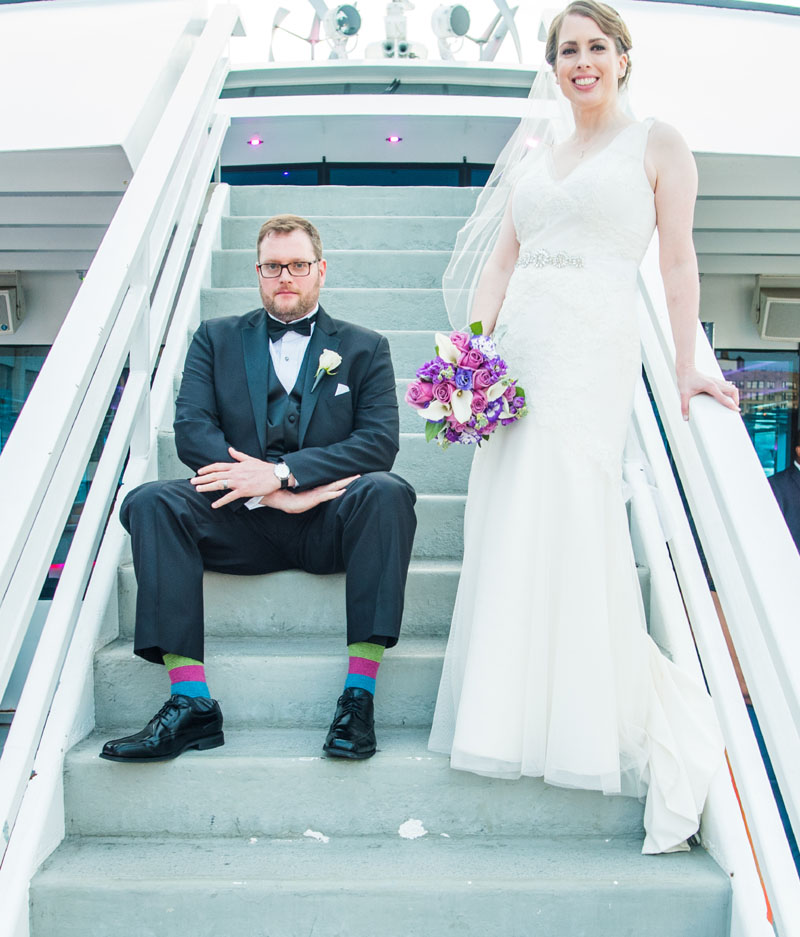 What is the popBliss experience?
A destination wedding, that will bring multiple couples and their friends and families from around the world for a 4 day, multiple event celebration of love draped in the glamour.

Couples will enjoy the lavishness of a luxury style joint wedding celebration with their very own bridal brunch, welcome party and live-streamed wedding plus much more.

PopBliss! Wedding takes the concept of popup weddings and joint weddings to another level with the value of the experience promised to be valued at over $100K.

From guest celebrities to the most sought after venues/locations in the country.