What is PopBliss
You've been planning your wedding, but to be honest, something has felt like it's – well, missing. The monotony of walking down the aisle, sitting for a dull two-hour reception, and posing for photos may work for everyone else, but for you and your partner, the thought of celebrating your love this way leaves a void.

Sure, you almost considered planning your wedding the traditional way because everyone else wants you to, but you don't want to settle and you shouldn't have to. You'd rather infuse adventure, freedom, and spontaneity into your celebration. Your dream wedding consists of relinquishing wedding planning altogether, focusing your time on your partner and preparing for your next chapter together, and having the ability to express your love in your own way.

If this sounds like you, welcome to PopBliss! Here at PopBliss, we've cultivated an experience like none other – allow us to partner with you not only on your special day, but with you on all of your special milestones, from travel experiences to anniversaries and everything in between. We want your honeymoon to last a lifetime!

So how does PopBliss do weddings differently? We offer the world's first and most prestigious 5-day multi-event SURPRISE destination wedding experience. Our couples are hand-chosen to experience a $250,000+ valued week-long SECRET event with celebrity guest appearances, industry leading professionals, luxury gifts, surprises and excitement at every turn!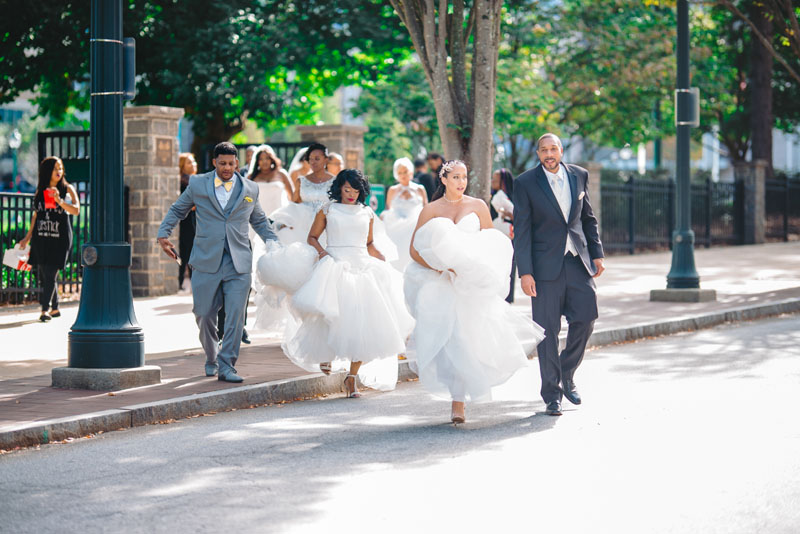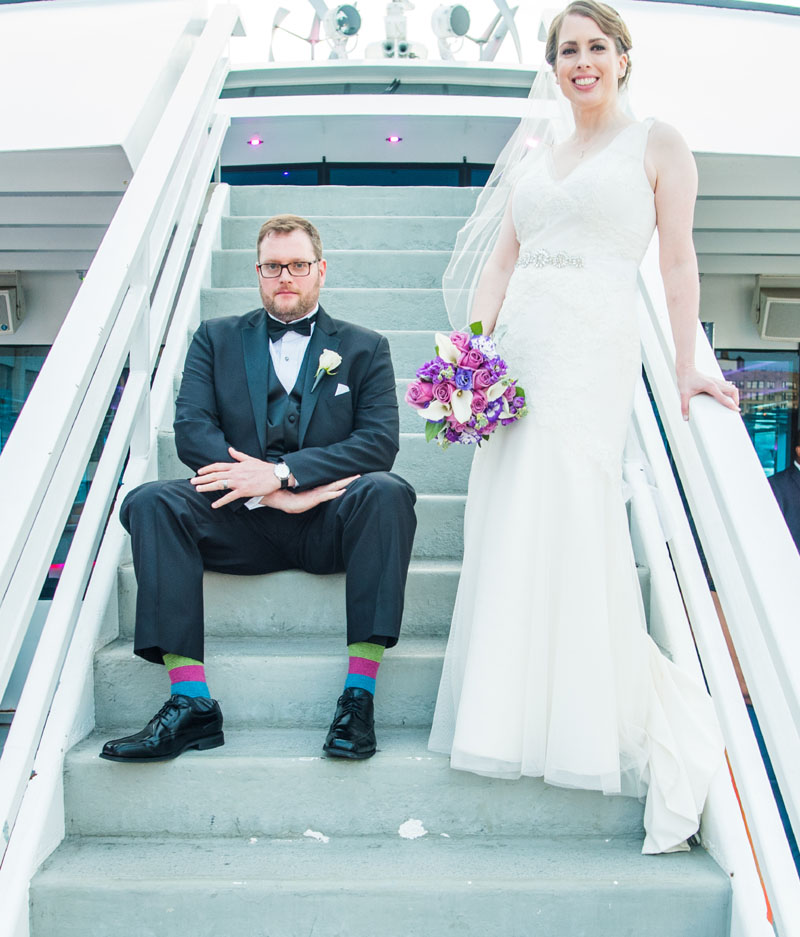 Hundreds apply but only 6-10 special couples are chosen for PopBliss. We spoil our couples with over 6 events, including the bridal brunch, cocktail parties, glam and dapper suites, tons of elite services plus a live-streamed wedding seen across the country!! We take the time to design an incredible itinerary that keeps you front and center while ensuring you don't miss the highlights our destination city has to offer. All while your entire experience remains a surprise to you and your guests until you arrive to our destination wedding location.

Best of all, not only do you gain the support of our PopBliss premiere planning team through the wedding planning process, but you also gain community of couples that also align with your core beliefs and values. Couples who are unafraid to live life on their own terms and write their love story unrestricted. There's a unique connection within our community because our couples just get "it".

PopBliss is more than a wedding. It's an invitation into a lifestyle that celebrates you throwing the rule book out and designing the life you envision for each other. To be considered as one of our PopBliss couples, apply now!