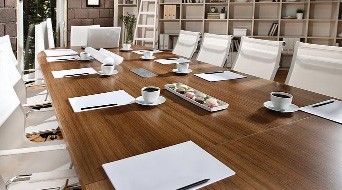 Entrepreneurs Roundup of The Top 10 Women Making a Change for Women's Month
At Incline Magazine is we aim to embody the entrepreneur by providing opportunities for their voice to be heard. Incline is here to bring what's new in the form of a multicultural marketing and advertising outlet that exposes entrepreneurs, entertainment and originality accompanied by strong journalistic coverage. International women's month purpose is to celebrate women, and we especially celebrate the women that are creating businesses, creating movements, changing society norms! Below is a special group of women that I feel deserved some light to shine on them! Here is my entrepreneur round up:
Is the CEO and Founder of Pop Bliss Hailing from the nation's capital by way of Long Island, New York; Racquel Kristi is a Hospitality Expert, Millennial/ Xennial Event Concept Producer, Popup Event Guru. With more than a decade of professional experience within the hospitality industry, Racquel Kristi has planned and designed hundreds of weddings, corporate and private events, both nationally and internationally.
As an innovator, she has led her company to be one of the fastest growing lifestyle celebration brand in the country. Racquel has now expanded her company to include the PopBliss brand, public speaking, and her newest division, Meet Me For. She also continues to create amazing celebrations for numerous private clients. Racquel has gracefully been featured in Marie Claire, Bravo TV, Today Show, Dujour Magazine, and the New York Observer-as well as many other well respected Publications.
With her creative intuition, mainstream access and insight, Racquel Kristi of "RKristi" has proven to be an industry influencer and a woman to watch. Racquel is a true pioneer and trendsetter. She possesses an immense amount of passion for her work and the professional development of others.