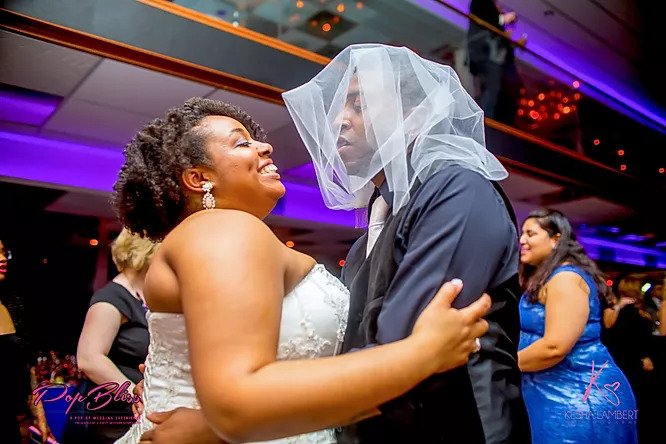 Mrs. Tiffany Salandy
I would like you all too know that I wouldn't trade anything about my experience with PopBliss for the world. I wanted adventure and I damn sure got it. Nobody's special day is perfect. Nothing ever goes the right way all the time. But this day was so unique and so different and so amazing that I will never forget the details, whether they annoyed me or amazed me. I look forward to seeing the weddings PopBliss will have in the future because I know they're going to get bigger and better. I truly do appreciate all that you were able to do. Hopefully, in 10 years, Dwayne and I will see you all again with a vow renewal of our own. Thank you, ladies!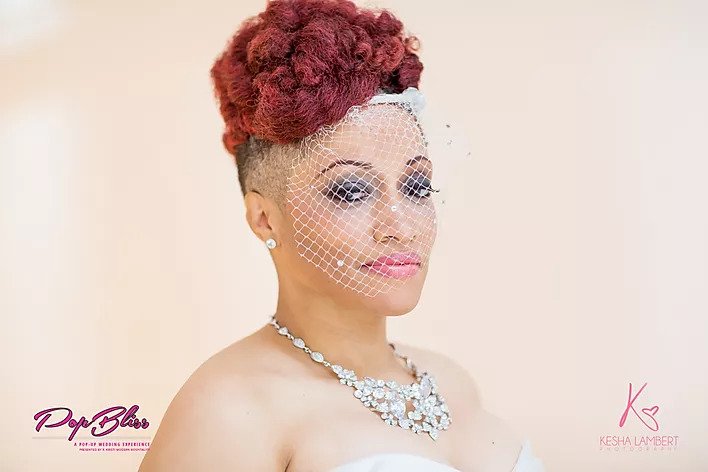 Mrs. Camille Smith-Taylor
I'm so at peace right now. I just had a full fledged vow renewal on a yacht on the Hudson…was this a dream? I am overjoyed to have had my children stand with us and share the experience of #PopBliss and the wedding we didn't have 7 years ago. Now, Racquel Kristi you are amazing! All you can do is soar higher and higher BRAVO my friend BRAVO!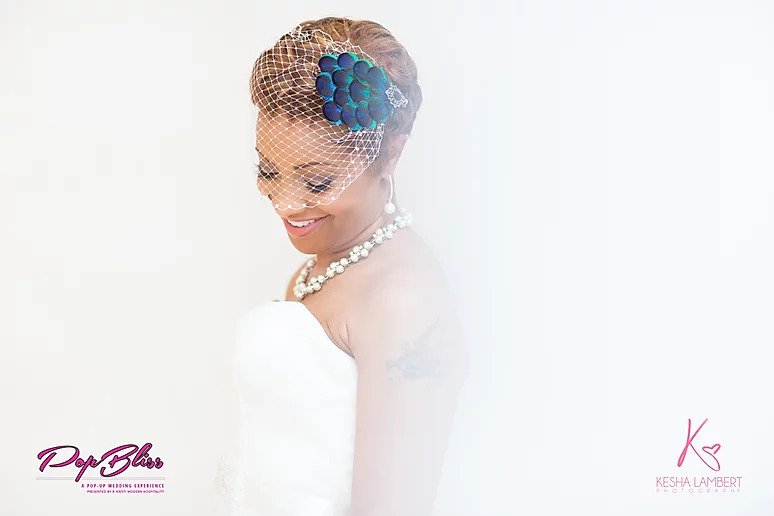 Mrs. Chaela Smith
Words can't describe the anxiety we felt being a part of a popup wedding put on by the amazingly talented Racquel Kristi and her team. Everything was truly magical because it was all done for us and all a surprise. We were joined by 44 of our closest friends and family and the night could not have been more perfect! All of the couples were so gorgeous, BUT our guests took the cake! This moment will be one of our greatest memories for sure! And a special shout out to our "Wedding Concierge" Cherie Davis, she was fun and easy to work with.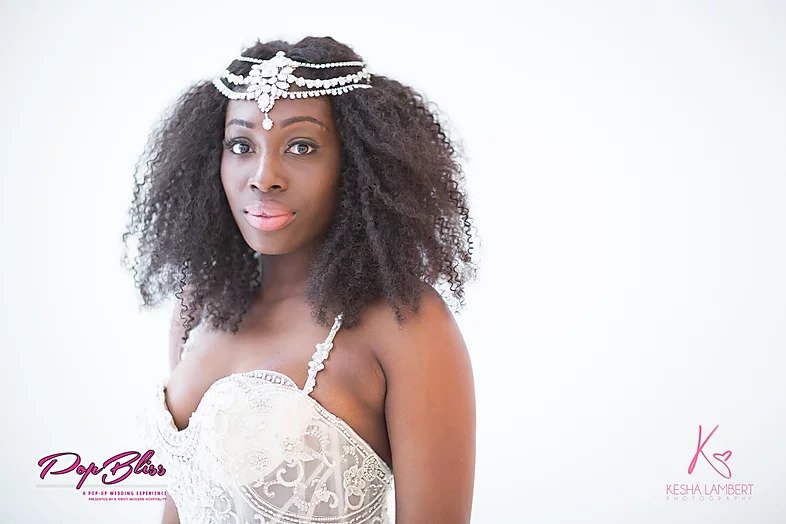 Mrs. Nikki Osei-Barrett
Thank you so much to the creator of PopBliss! Racquel Kristi, for selecting me to be one of the lucky brides to participate in this unique wedding experience. Thanks to your team and vendors (Star, Nina, Nicole, Ayana, Cheri, The Bridal Suite, etc) for tending to us and executing everything beautifully. Truly exceeded my expectations. It was a fairy tale, and as far as life experiences go, I'm not sure that anything will top it! THANK YOU!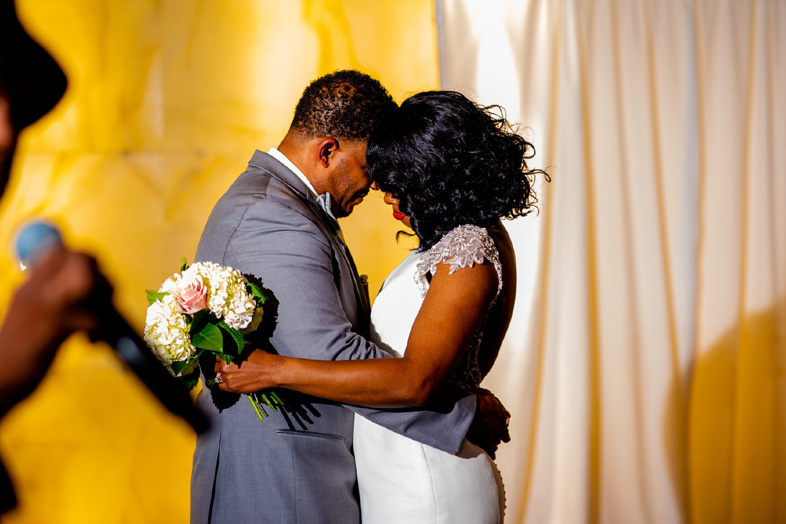 Leonard and Crystal Terry

Just wanted to say thanks for all of your hard work. God is great and you put on a spectacular show. It was a movie! Just sitting back watching all the videos and looking at all of the pictures. The details, the dream catchers, the lights that change color at the aquarium, the flowers at the park, the picnic with our favorite foods. It was amazing. It was cool. I could go on for days. Querin, Rev Roxy, so many people and conversations that make it all worth it. Just let us know what we can do to help promote Popbliss. We will be posting and tagging for the next week but please let us know what you need from us as we really want this to be successful. So don't be afraid to ask us for anything. Thank you for all that you've done to make our day(s) the best.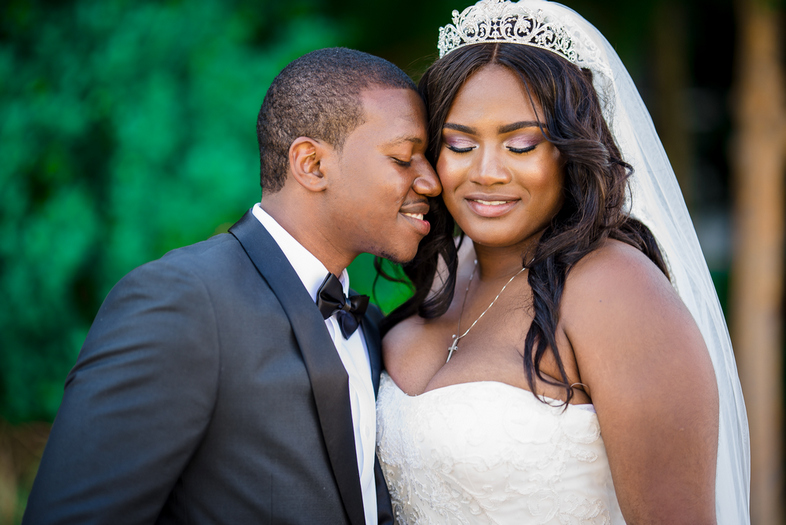 Devon and Regina Barton
The PopBliss team that was at every function working behind the scenes, were so happy for us and treated us with such kindness. They were genuinely understanding and made me feel like I was the only bride there. The makeup team, OMG they were so kind and professional. I felt the love from the owner personally. She was so sensitive to my needs and the work she did was amazing. The hair stylists were on point, hilarious, and so genuine. Erika, my concierge was so great. Even when we bumped heads, she never made me feel less than her other bride. She let me call her and rant, she checked in, and she was very kind. I loved the photographers. The one from our brunch was so kind and interactive with us. I joked so much with him. Our wedding day photographer was so creative, and I felt like I had so many special moments she caught. This whole experience made me feel like we got so much for what we paid for. I loved the teams and I'm not saying it was perfect, for us it was amazing.